1. This mochi ice cream kit because spooning ice cream from a regular old pint just doesn't cut it anymore. After all, it's way more fun to chew the sticky mochi layer.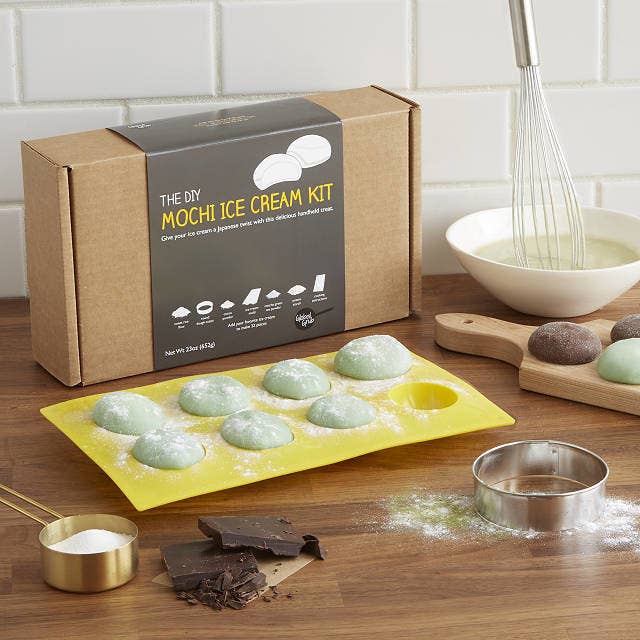 2. A hot sauce kit to give you way more condiment options once you get tired of ketchup and Sriracha — and it'll all taste so much better when you make it yourself.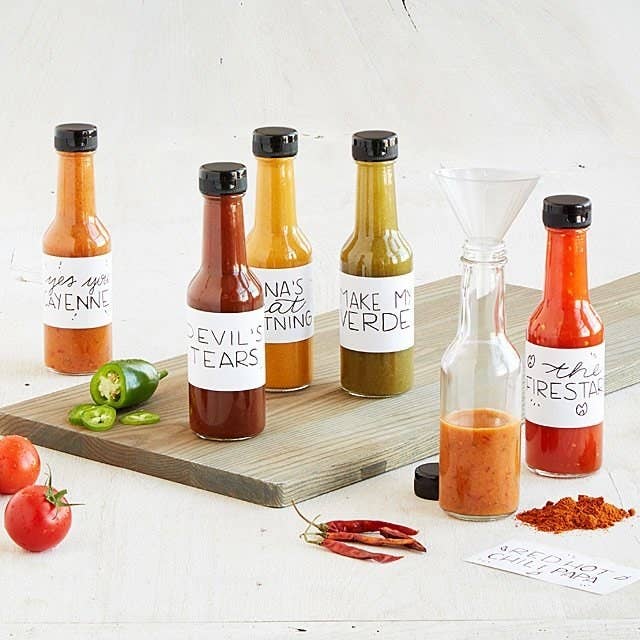 3. This mushroom log kit so you can grow your very own oyster mushrooms at home in case you can't remember the last time you sliced some up to sprinkle on top of your pizza.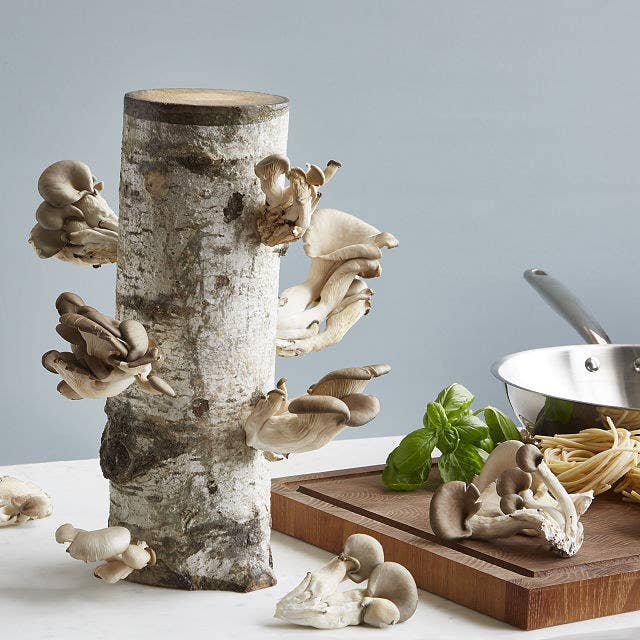 4. A gin-making kit that'll help you ease into the delicious art of brewing your own gin at home once you run out of your favorite bottle.
5. Or this ginger beer brewing kit so you can have Moscow mules to your heart's content — or you can drink the finished product without turning it into a cocktail.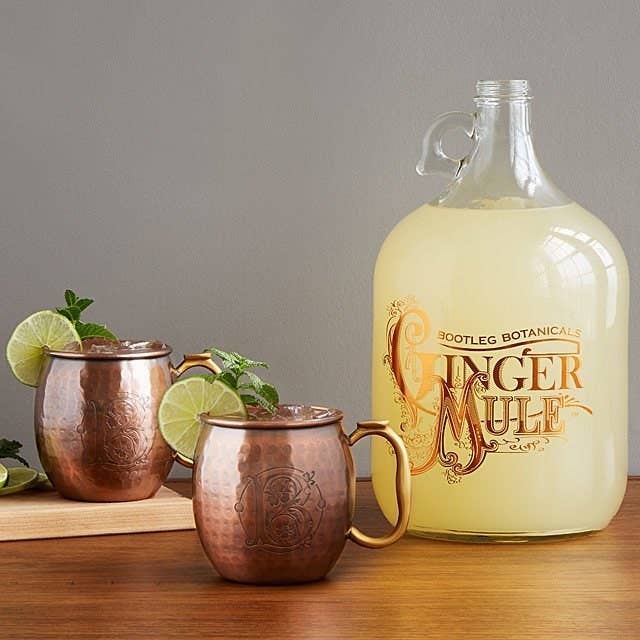 Source: https://www.buzzfeed.com/jasminsuknanan/diy-food-kits-to-help-you-make-your-favorite-treats