1. A kombucha starter kit with everything you need to make that vinegary fave at home, including your own slimy SCOBY.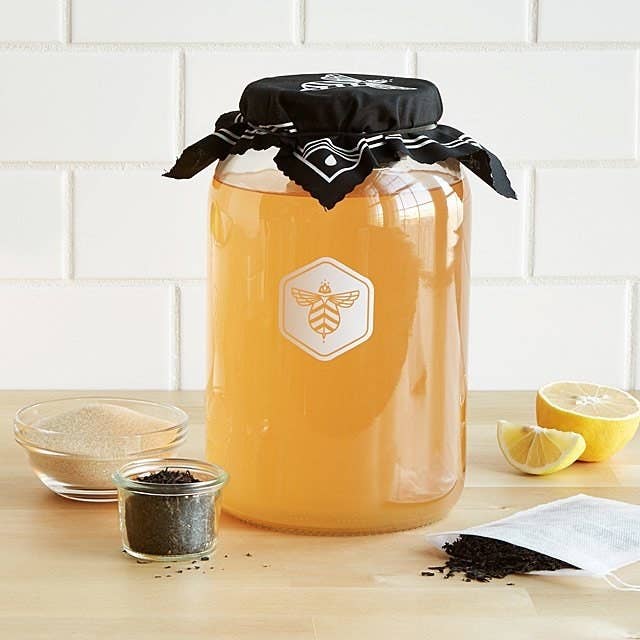 2. A New School course from yours truly (BuzzFeed, not me) that teaches you how to make successful videos on social media. Your TikTok career awaits!
3. A beer-making kit with the tools and ingredients you need to convert your kitchen into a brewery.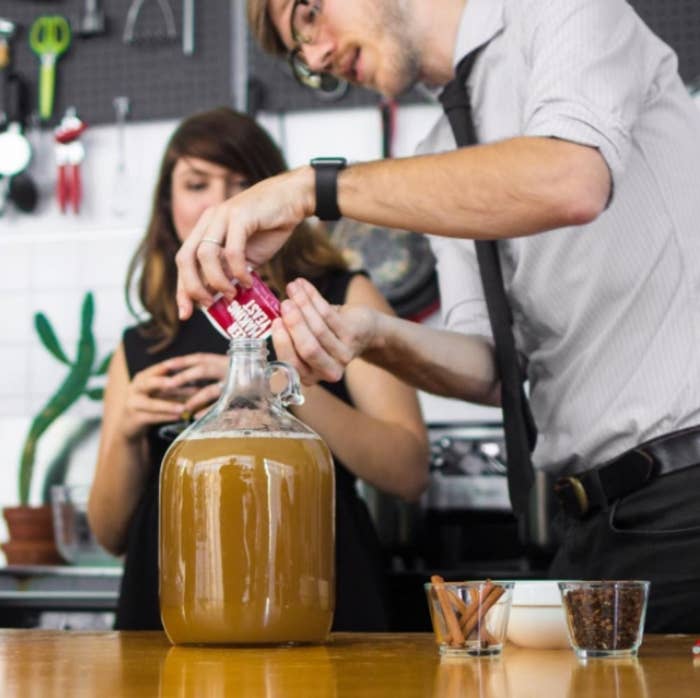 4. A calligraphy guidebook that'll show you the ropes of fancy writing. Think how nice your name will look in swoopy script. So nice.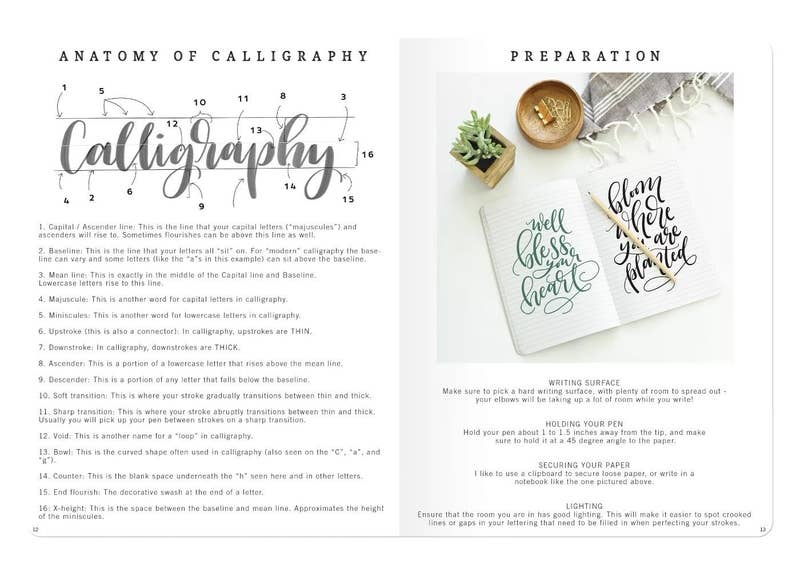 Source: https://www.buzzfeed.com/bekoconnell/things-for-people-in-the-mood-to-learn