1. This heatable plushie that'll help soothe aches and pains. Just remove the little pouch (it's stuffed with lavender and flax seed!), and toss it in the microwave for a minute. You'll be treated to a warm, snuggly hug!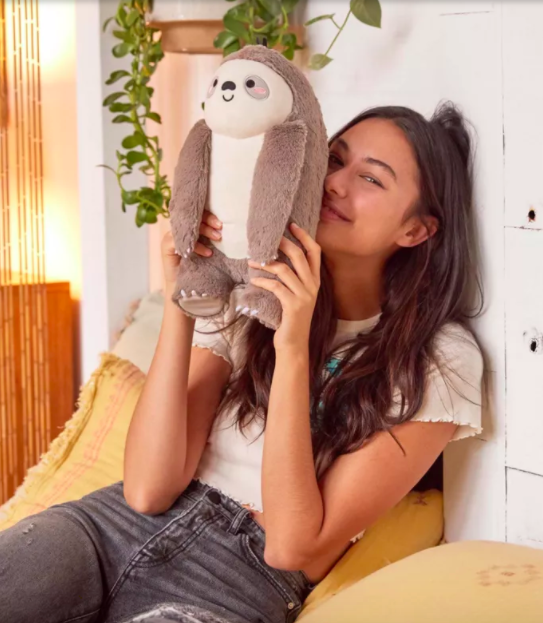 2. These cuffed leggings that are the perfect combo between jogger and legging. The drawstring waist gives you adjustable comfort — and did I mention it has POCKETS? I feel like I died and went to loungewear heaven.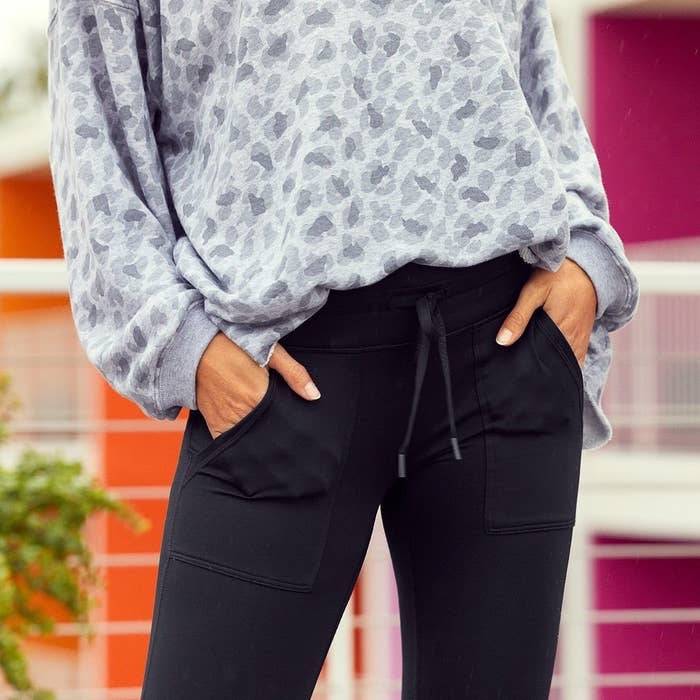 3. This acupressure mat that'll help mimic the effects of acupuncture and meditation, right in your own home. Just lie down on this extraordinary mat, and you'll feel over 8,000 precisely-placed nails gently press into your body. Sure, you might still need a visit to your acupuncturist eventually, but this will keep you in tip-top shape between appointments.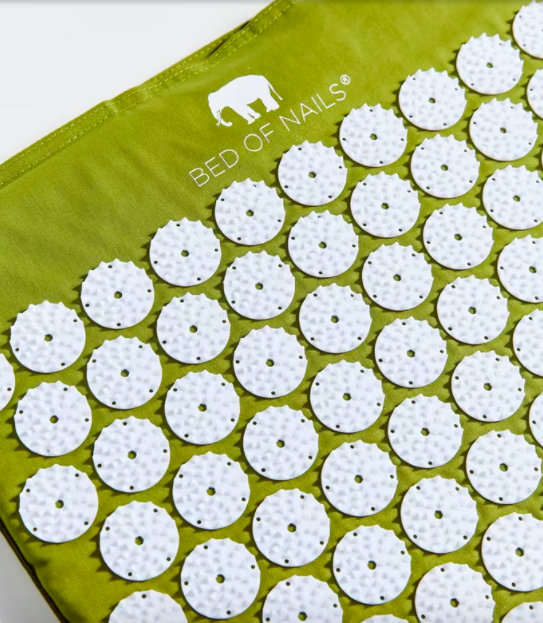 4. These high-waisted, rib-knit leggings that will take your comfort wardrobe to the next level. Plain, black leggings? I don't know her. These have texture. These have colour. But most importantly — a pocket!