1. Kendra Scott Amethyst that smells like the fragrance of a VERY wealthy socialite.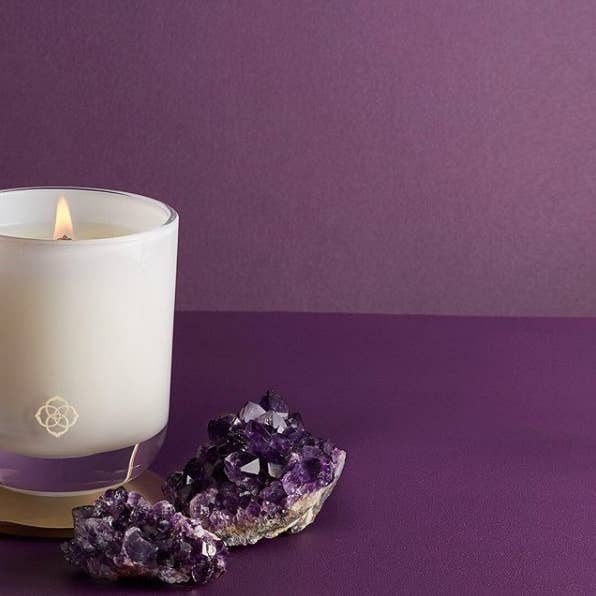 2. LIT Brooklyn 1989 that appeals to your masculine and feminine sides with its almond and patchouli whiffs.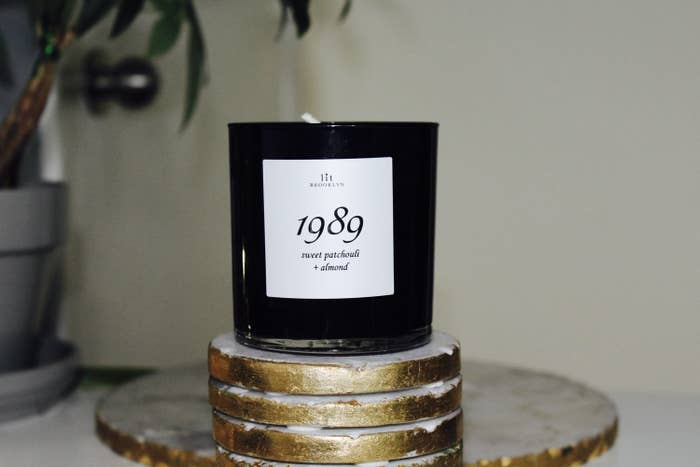 3. Harlem Candle Co. Langston if you love the smell of jasmine and sandalwood.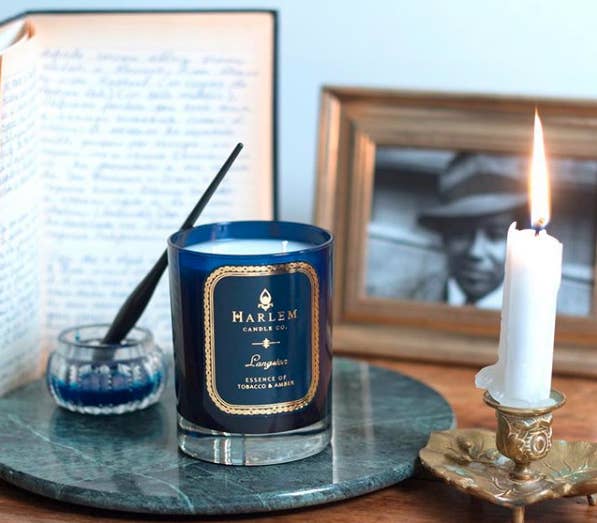 4. Goop "forbidden spices and holy woods"-scented Edition 03 because we don't have time for negative energy.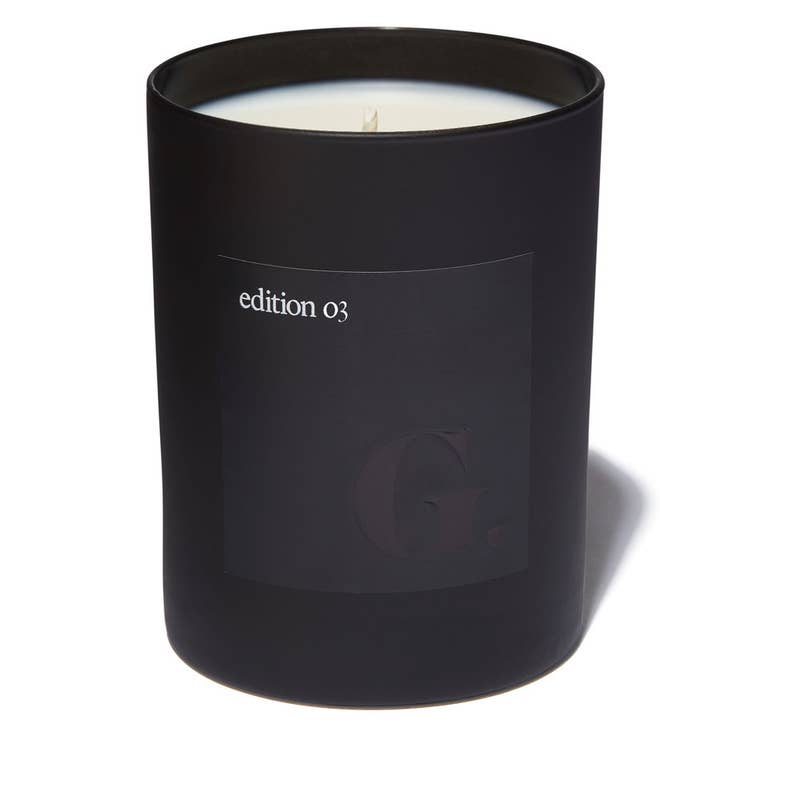 5. Gavin Luxe Oshun Goddess for love, beauty and sensual vibes in every aspect of our lives.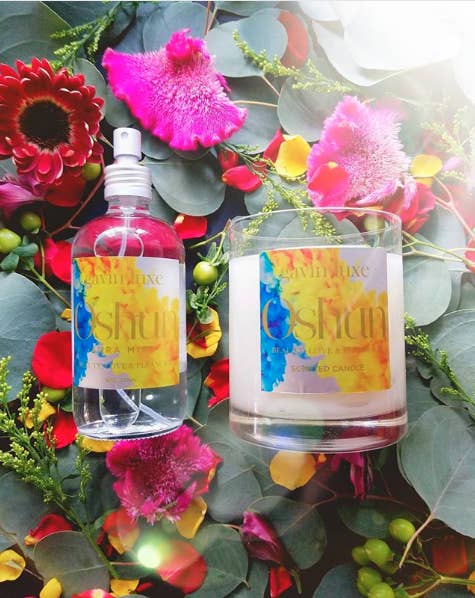 6. 125 Collection fresh water and citrus She Needed a Hero… because FAAAAAAAACTS!!!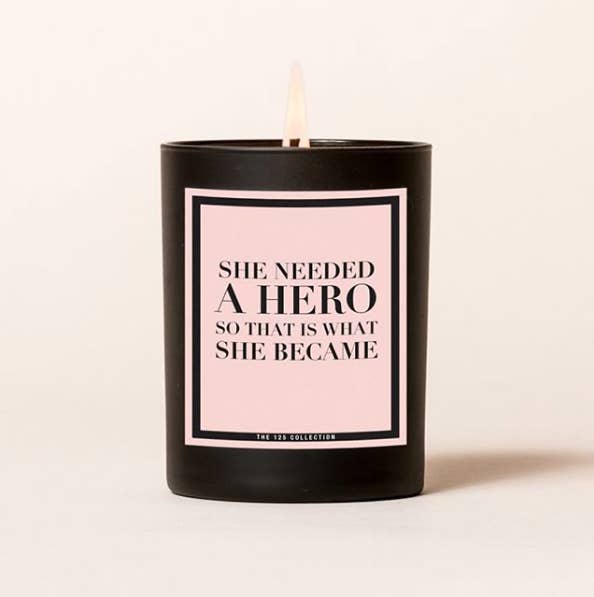 7. Southern Elegance Sweet Tea for a wholesome and refreshing escape from the madness.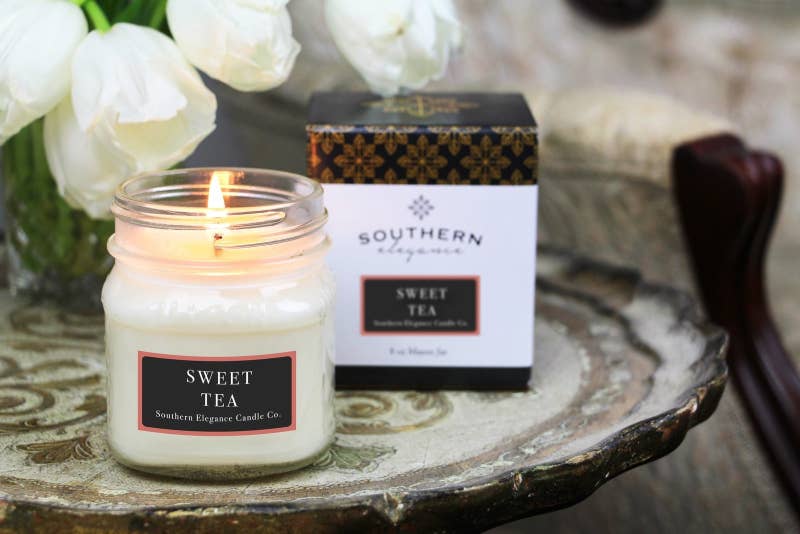 8. Bath & Body Works Frosted Cupcake because who doesn't want to smell baked goods at all times?!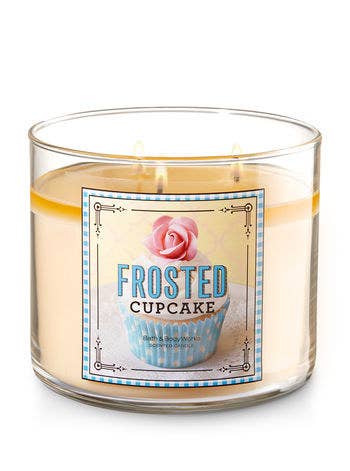 9. And Simply Scent Bundt Cake because same reason.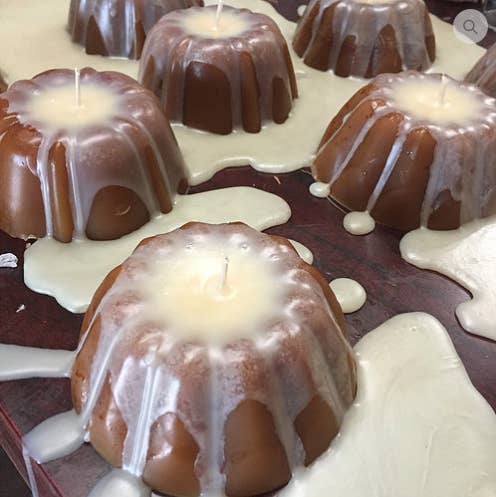 10. Pontie Wax Sweet Basil + Thyme that'll make you wanna grow your own veggie garden.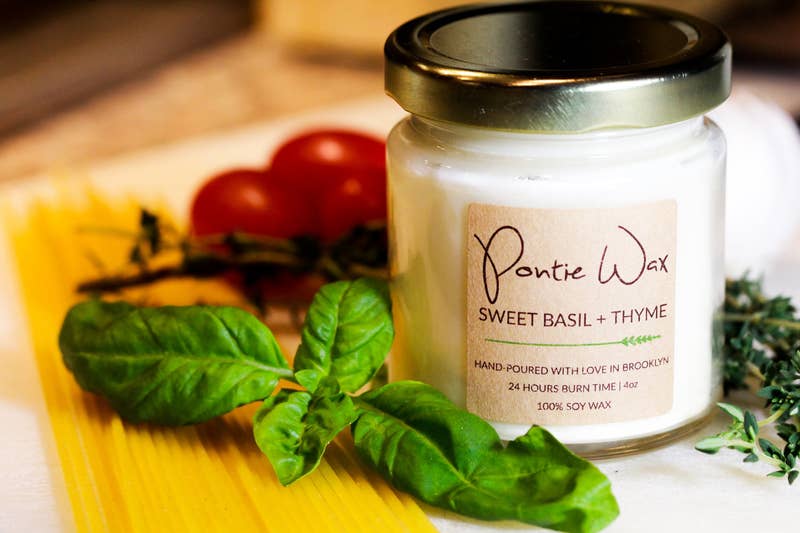 11. Posh Candle Co. vanilla and citronella Fuck Boy Repellent to keep the scrubs away.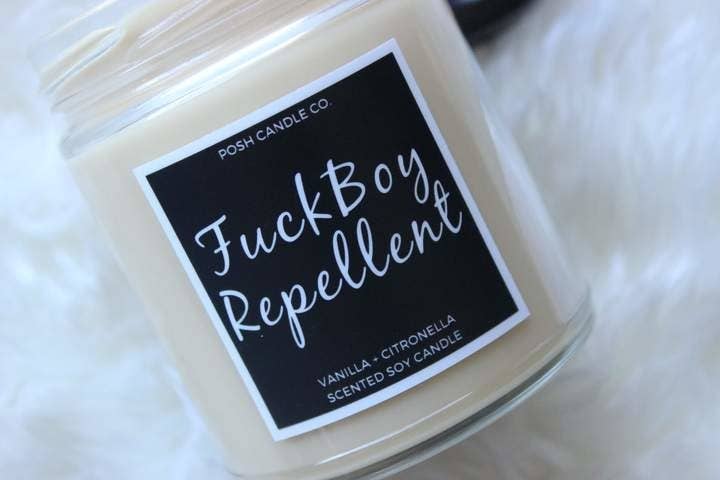 12. Believe By Michelle Williams Intrigue Essential Oils if you wanna inhale the sweet notes of "musky amber with hints of rose."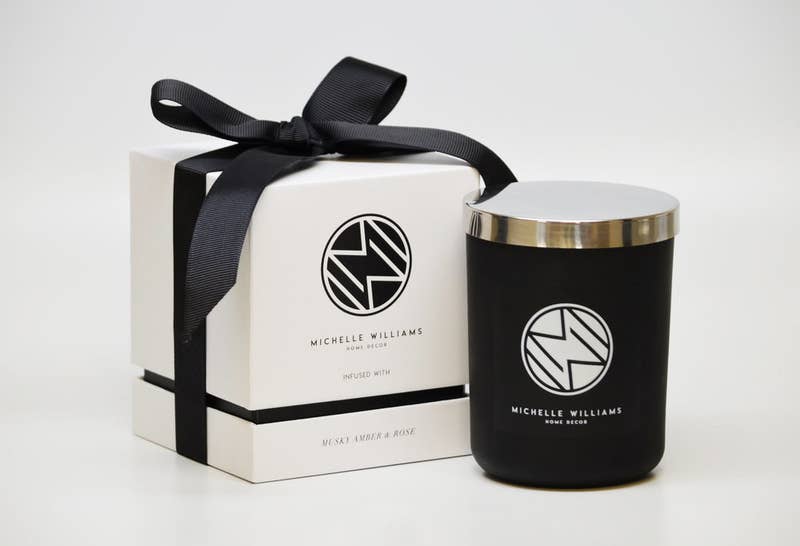 13. Yankee Candle Color Me Happy because joy is our birthright, plus we love the smell of mangoes and peaches.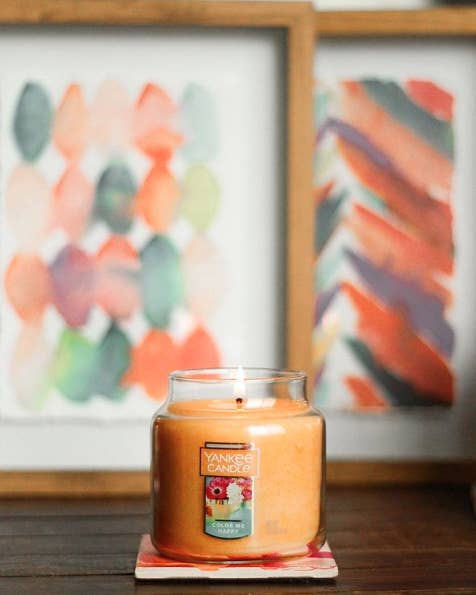 14. J&L Candles Fresh Linen because it's arguably one of the most relaxing scents in the world.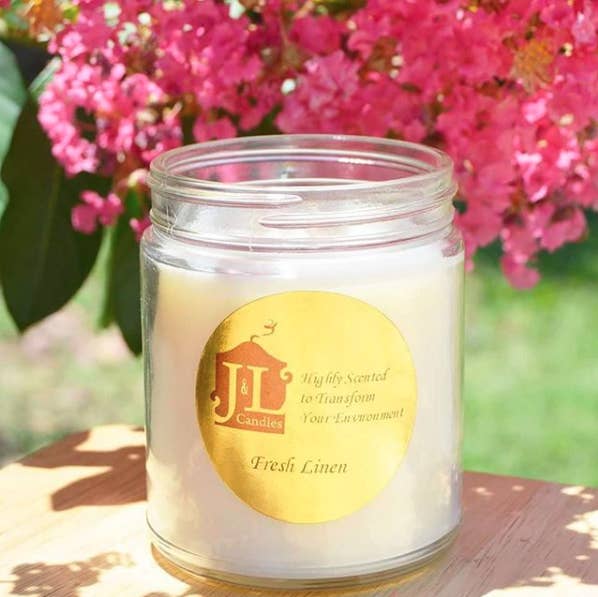 15. Choose Your Bliss Marcoza with tropical fruit notes if the warmer months are your faves.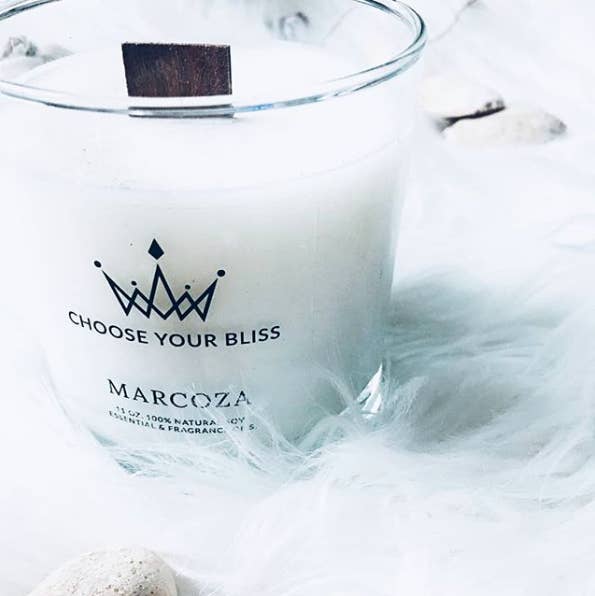 16. Illume Coconut Milk Mango for a fresh scent and some fancy home decor.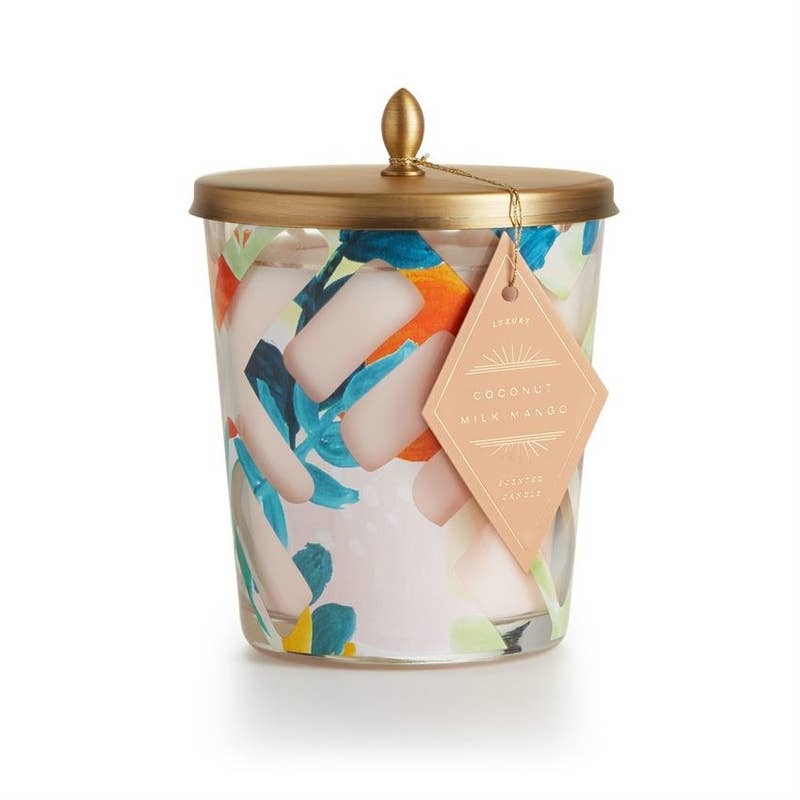 17. And Allapattah Candle Co. Cannabis Flower to end things on a high note.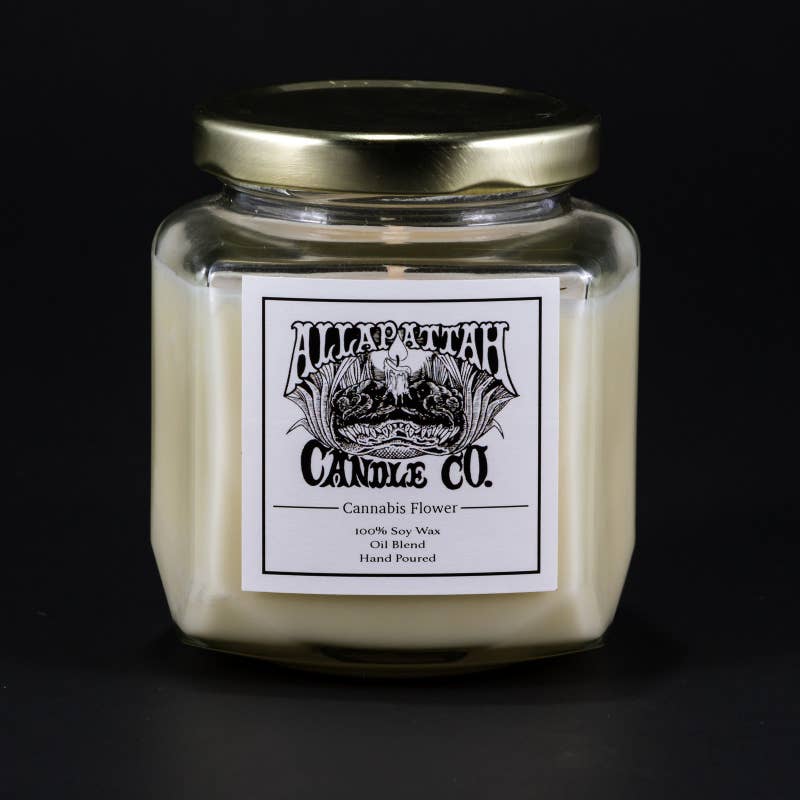 Source: https://www.buzzfeed.com/essencegant/candles-world-is-on-fire