Bundle up in a soft fluffy robe and get ready for a luxurious pamper session!
1. Set the mood with some scented candles (set of 4) or a diffuser that'll leave a fresh aroma in your space!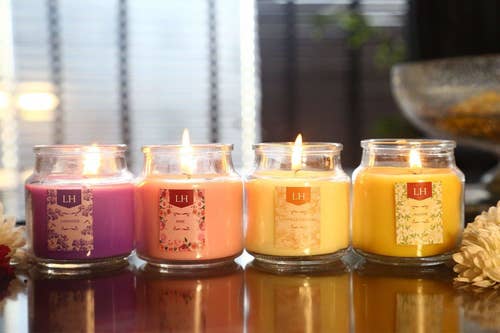 2. Cleanse the dirt, pollution and makeup on your face with the highly rated Garnier Micellar Cleansing Water which promises zero residue. It has 1000+ positive reviews on Amazon!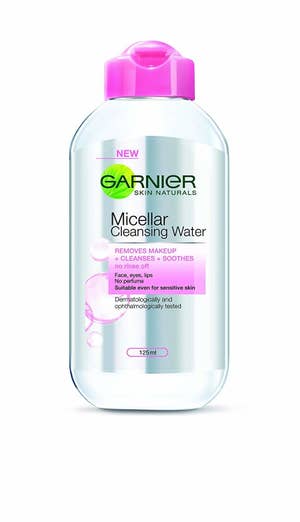 It contains no added alcohol and parabens.
3. This ayurvedic cleansing lotion will help combat acne, remove makeup, reduce pigmentation and increase radiance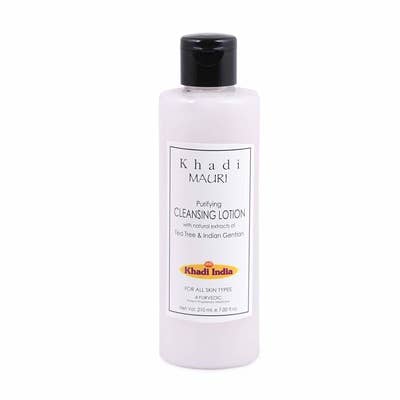 All products by Khadi Mauri are all natural, herbal and have ayurvedic properties.
4. Use these charcoal nose strips to get rid of blackheads, whiteheads and oil to free your pores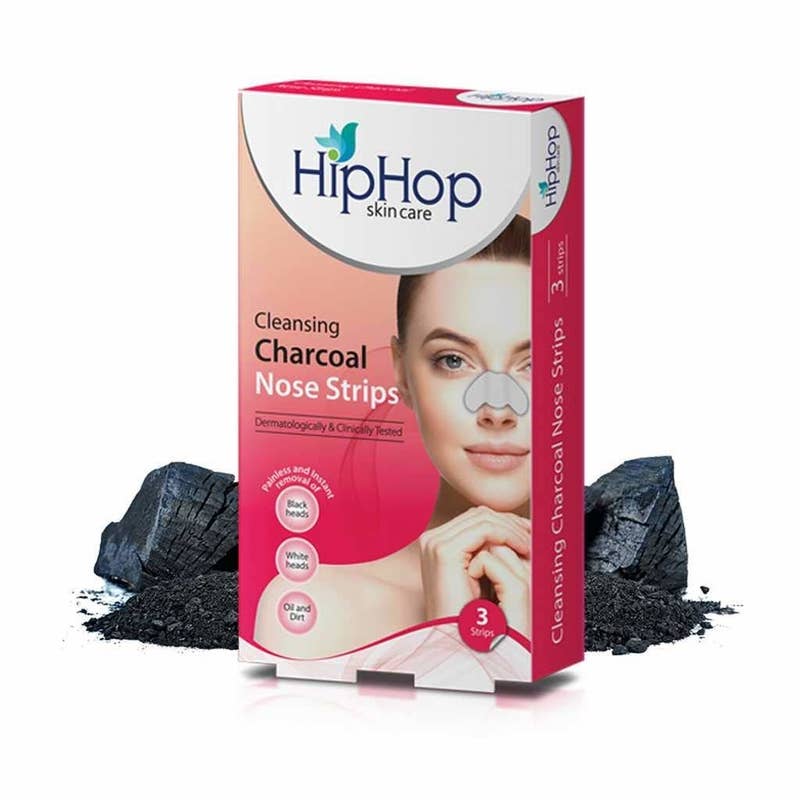 Includes 3 nose strips.They have 1000+ positive reviews on Amazon.
5. Your bathroom will smell absolutely divine if you use this rose scented soap set that includes candles and potpourri for the complete spa experience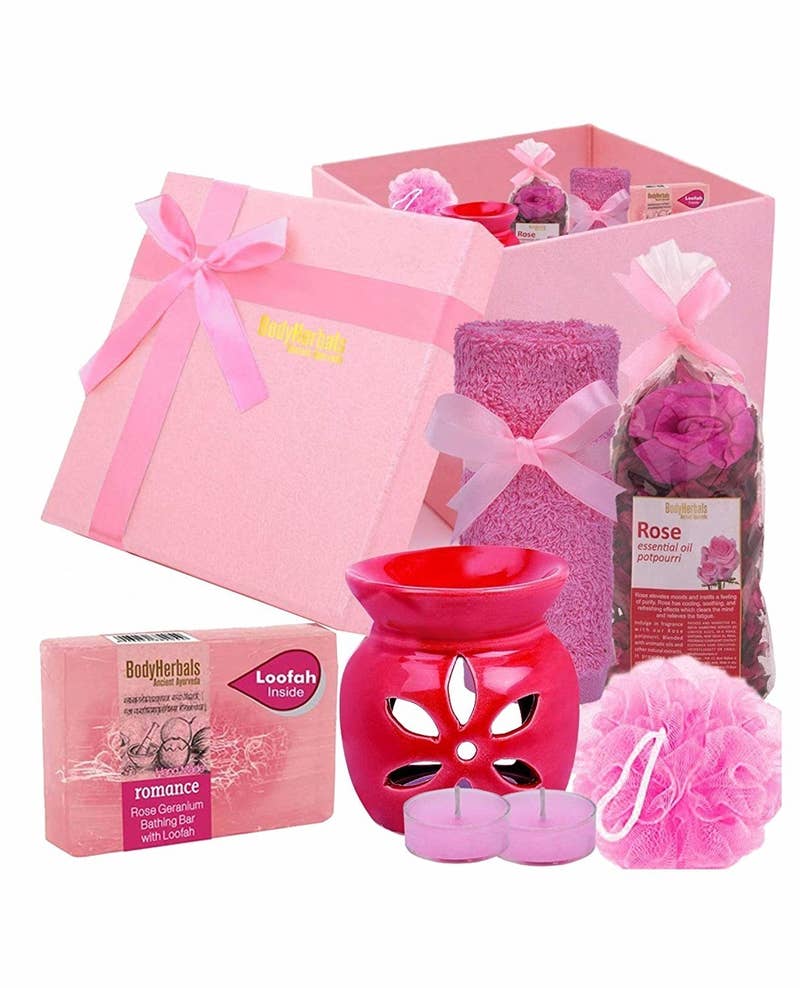 Includes a herbal soap, natural loofah, terry cloth towel, candles, potpourri and a diffuser.
6. A handmade soap is a sustainable option for your bath, and these Ayurvedic soaps (set of 4) are made of turmeric, multani mitti, aloe and sandalwood.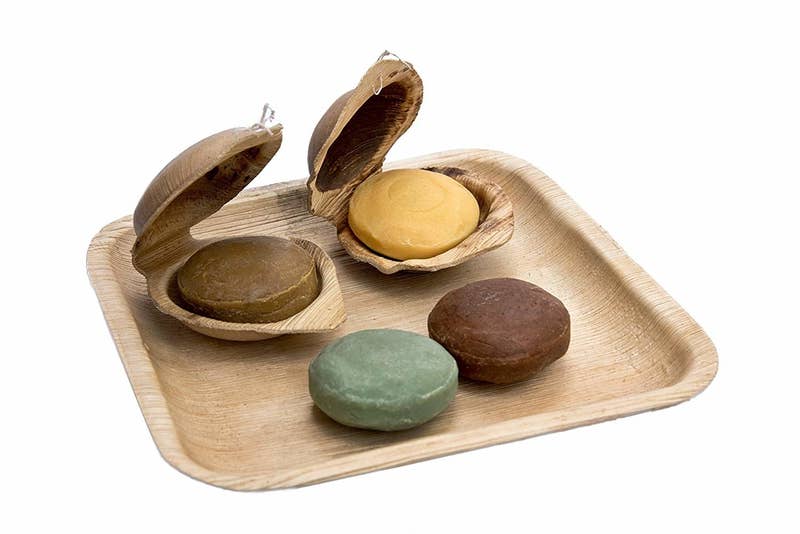 Free of sulphates, parabens and minerals.
7. Treat your hair to a luxurious hair spa with this nourishing cream that you can apply after you shampoo your hair. It is hydrating and will get rid of frizz and split ends, leaving your hair smooth and shiny!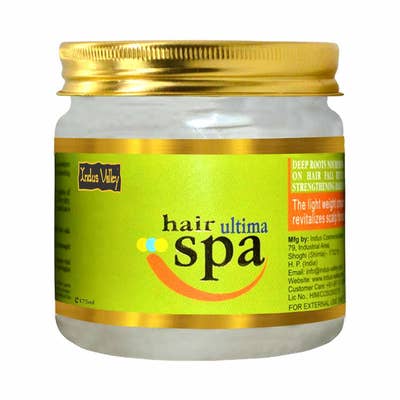 Made of natural ingredients and free of harsh chemicals.
8. You can also deep condition your hair with a Moroccan argan hair mask that is a natural moisturiser and will give you silky shampoo-commercial worthy hair.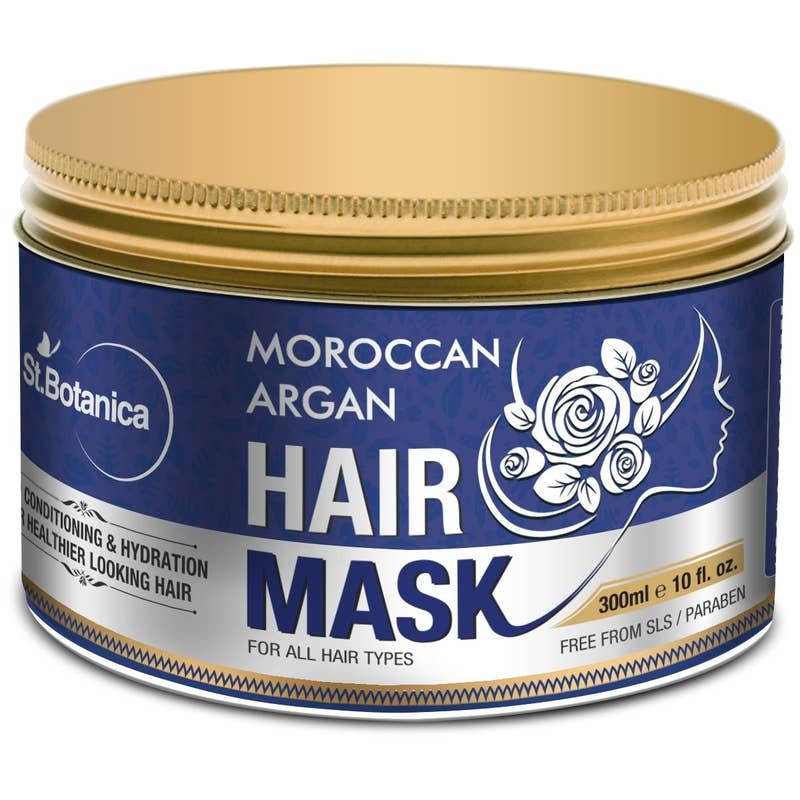 9. Invest in this four step bath and body set that is full of the goodness of luxurious cocoa and shea butter that'll leave your skin feeling smooth and smelling lovely.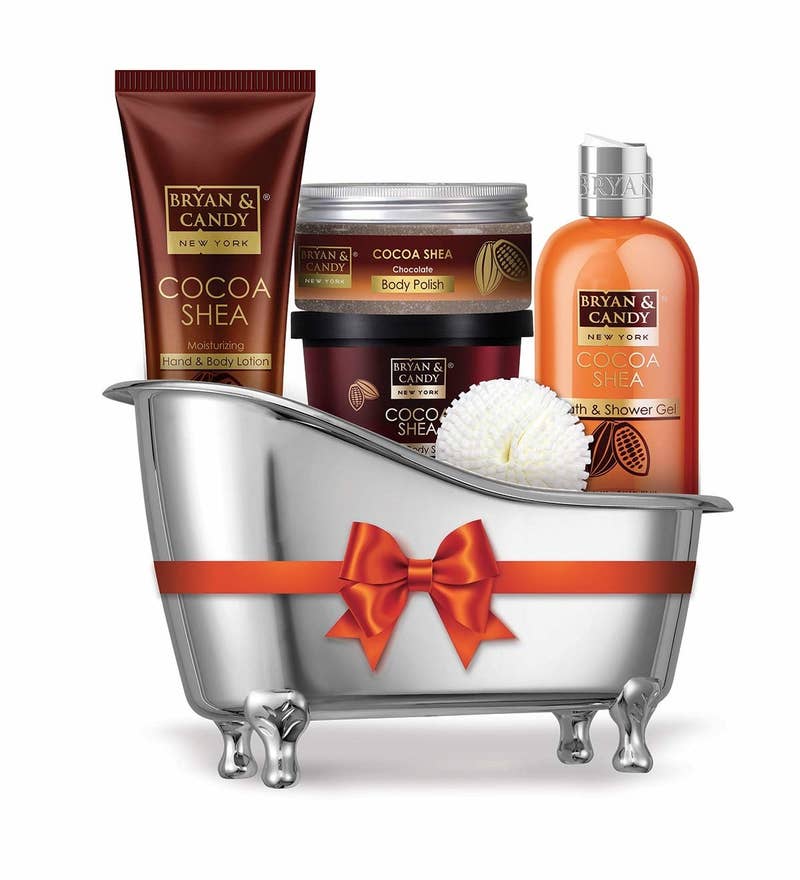 Includes a shower gel, sugar scrub, body polish and body lotion.
10. Get this combo treatment pack that includes a hair growth and scalp rejuvenation pack as well as an acne spot face pack for oily skin. You'll love what you see in the mirror when you have clear skin and luscious locks!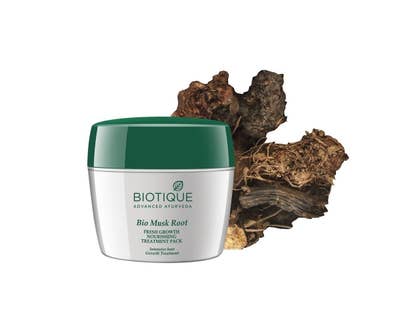 11. Buy these brightening sheet masks from The Face Shop (pack of 5) or ROREC (pack of 6) to get flawless Korean glass skin!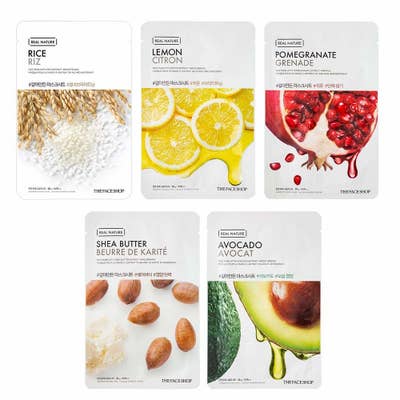 12. The activated charcoal in this face mask helps remove toxins and dirt, and the liqourice extract helps brighten and even up your skin tone.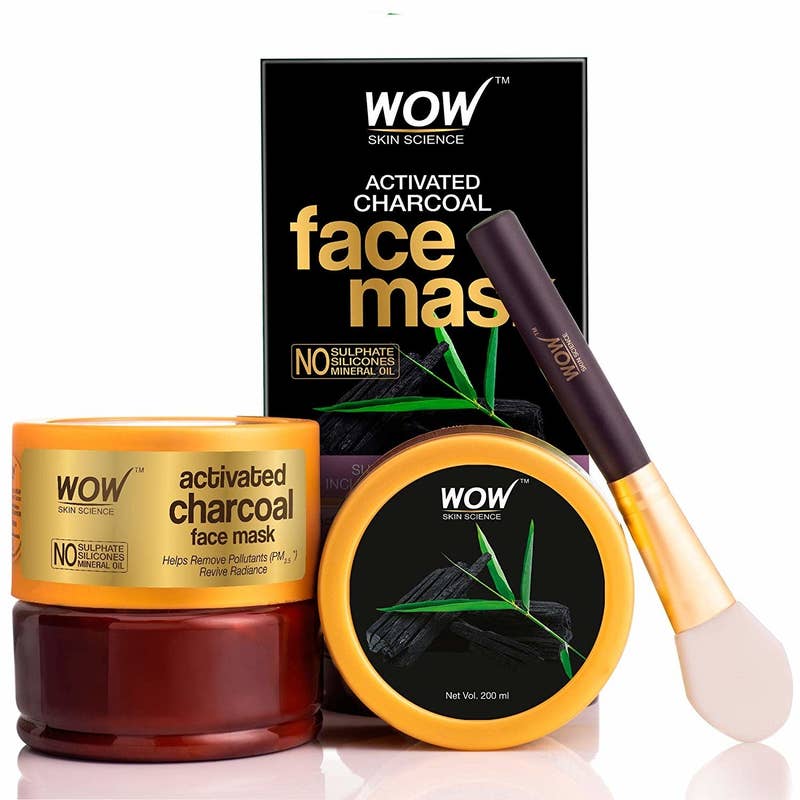 13. Buy a steam vaporiser to clear clogged pores after an at home facial so your face feels dewy and fresh.
Also, extremely useful when suffering from cold and congestion.
14. Use bath gloves to lather up in the shower and remove dead skin and dirt at the end of the day, They also help reduce bumps and ingrown hair after shaving.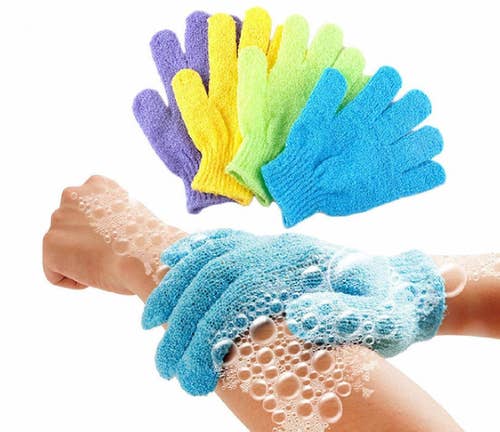 15. Cellulite and stretch marks are absolutely normal but if you're looking to reduce them, exfoliate your body with this award-winning coffee scrub. It also removes blackheads, impurities, unwanted tan and gives you smooth and glowing skin.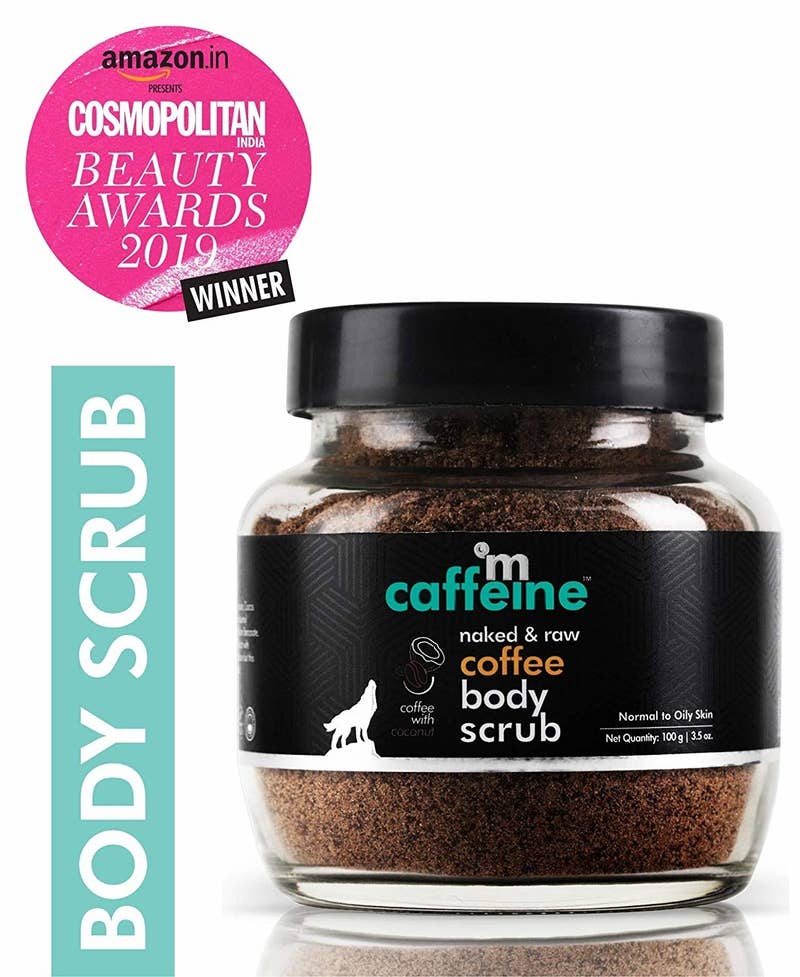 Cruelty-free & Paraben-free.
16. Your mother will be so impressed when she sees you using this ubtan face & body scrub that is full of her favourite natural ingredients like turmeric, rose water, chickpea flour and sandalwood. Say bye to filters and show off your all-natural glow!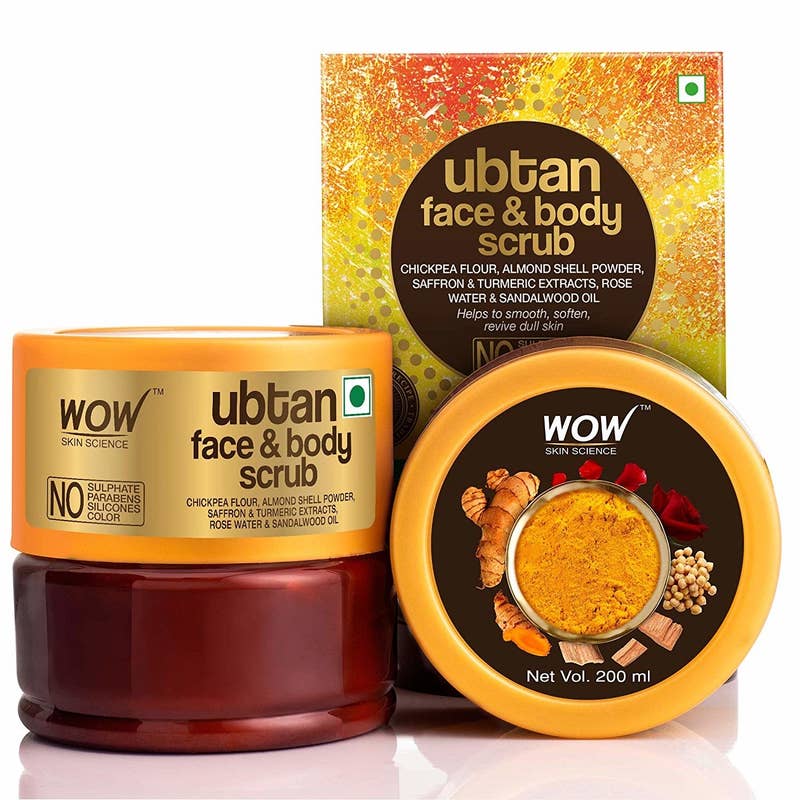 17. A natural loofah is a great addition to your bath routine so you can lather up your shower gel and exfoliate your skin. These scrub pads are easy to use and have a nifty elastic band to get a good grip.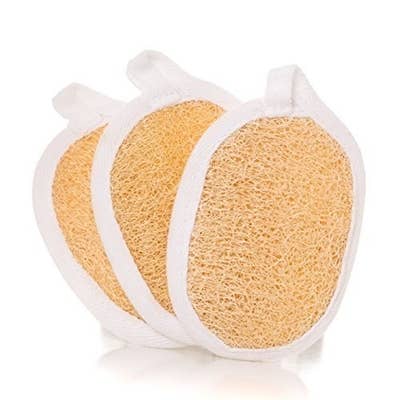 18. This portable facial cleanser and massager comes with 4 removable brush heads for all your exfoliating and cleansing needs. It has 600+ positive ratings on Amazon!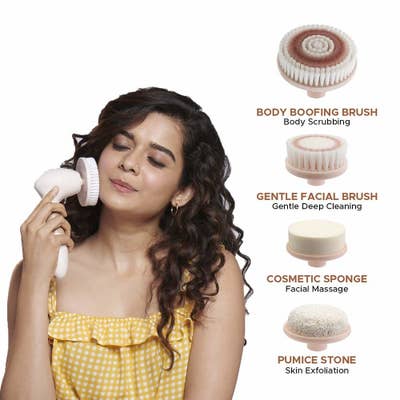 19. Subtly remind the man in your life that he should stop using your products by buying him these handmade exfoliating soaps (pack of 4) that'll cover all his skincare needs.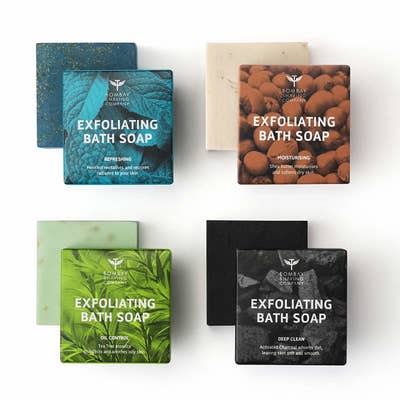 20. Epsom salt helps the body relax and reduces muscle pain and body stress. Add some to your bath for maximum relaxation or soak your feet in some epsom salt infused water after a tiring day.
21. Moisturize your hands with a milk and saffron hand cream that'll soften any dry skin and also will combat tanning.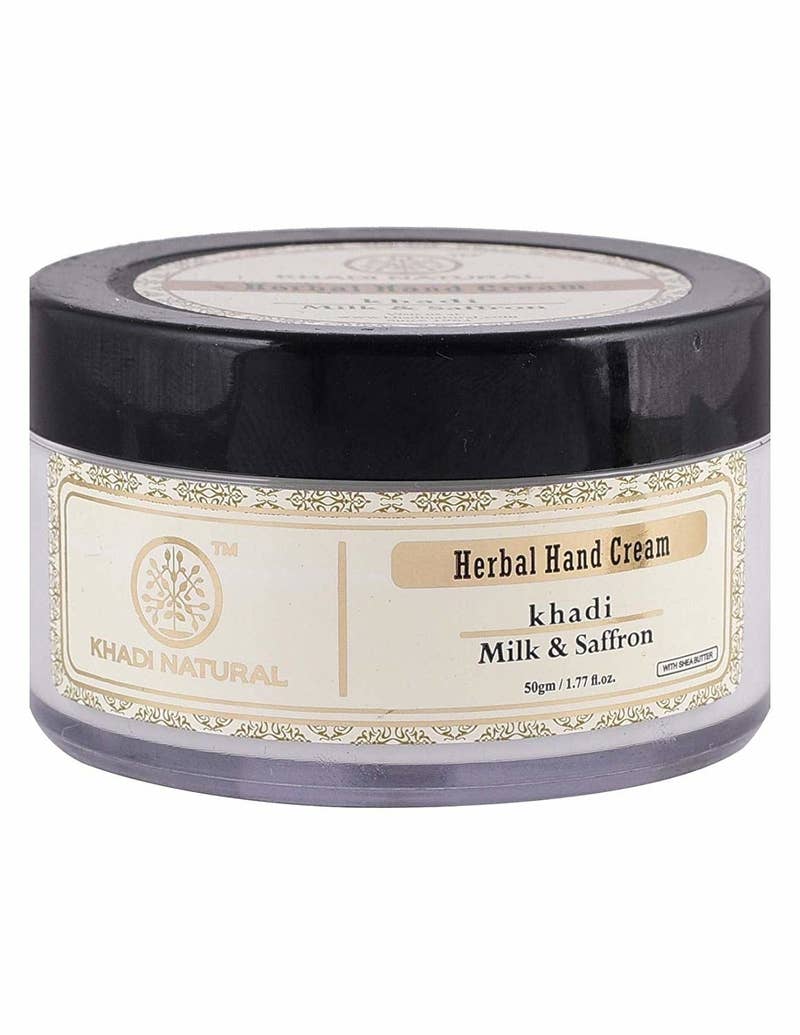 22. Lighten and brighten your lips with this organic balm lip scrub that'll also hydrate and reduce dryness giving you a luscious pout.
23. Finish off by tucking your feet into these deep moisturizing hydration socks that'll keep them smooth and soft for the next day.
24. Grab a cup of soothing green tea to wind down for the night with a relaxing spa playlist in the background.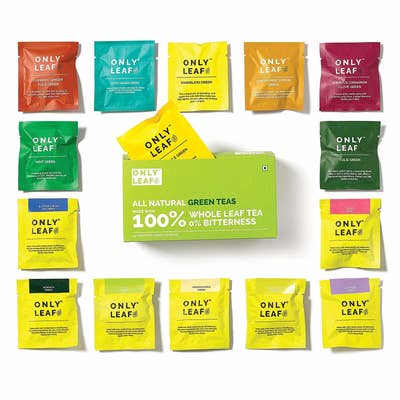 This sampler pack includes 15 flavours of 100% natural green teas that are great for health and so delicious!
Buy it here.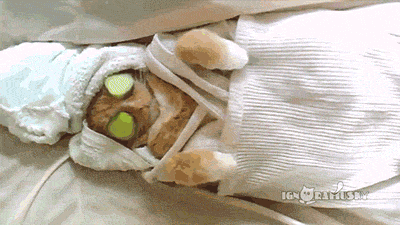 Source: https://www.buzzfeed.com/sharayu_ail/24-products-to-recreate-a-spa-day-at-home