1. Start by eating as healthy as possible and drinking A LOT of water.
Drink a lot of water and eat (mostly) healthy foods. It's the best way to make your skin feel and look good emotionally and physically! What you put into your body is so important, so even if you can't eat healthy, still drink as much water as you can. That can be the only thing you do and it will still make all the difference in your skin.
2. Download management apps on your phone so you can stay on top of important reminders.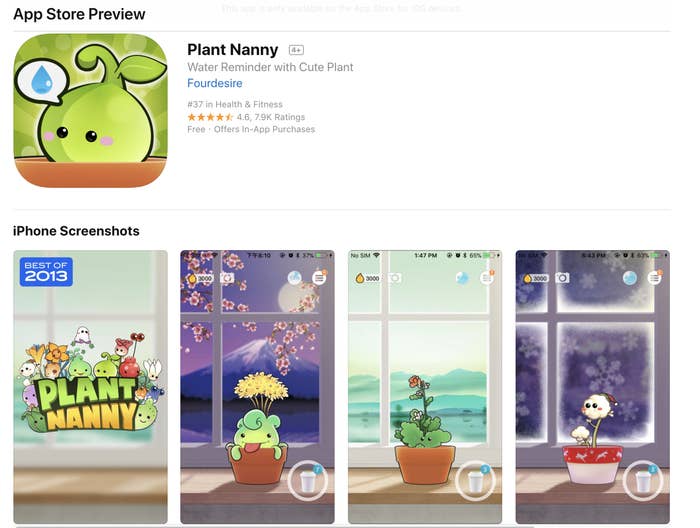 There's this app called Plant Nanny and it's helped me drink all the water that's needed for my body. I've never felt this good!
3. Get good rest every day by having a full night's sleep as well as relaxing after a long day.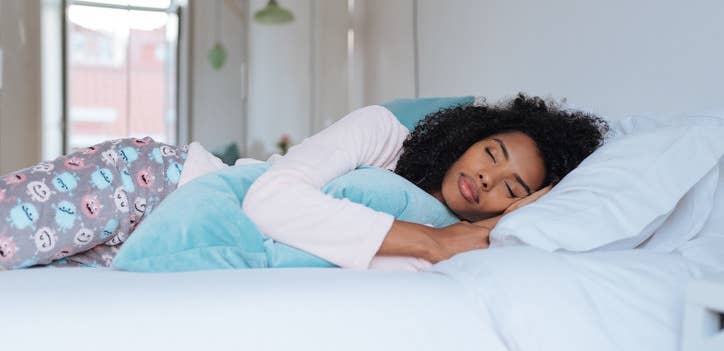 Have one day to sleep in without setting the alarm. Going to work and having a alarm go off every day is exhausting. It's nice to have a day without the alarm waking you up and just have control on when you wake up when you want to.
4. Have accountability partners in your life who help keep you grounded and centered.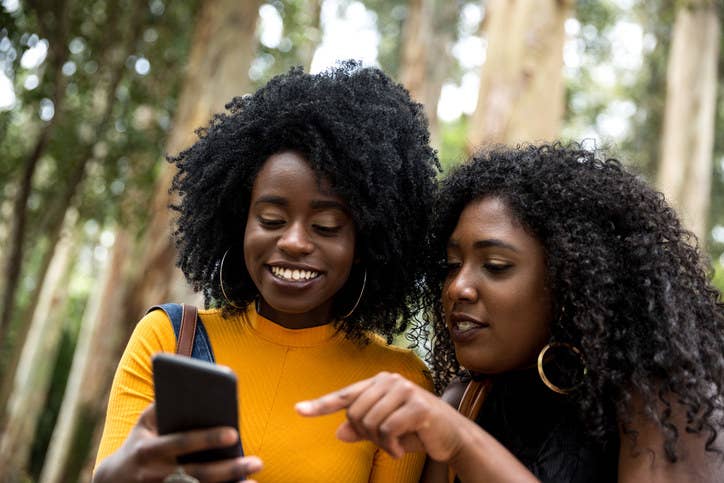 A mini accountability partner has helped me tremendously. My son is almost two, and I want him to grow up with healthy habits. Every morning and night, he and I get in front of the sink and brush our teeth, floss, scrub underneath our nails, and wash our faces. Having my little one has made me accountable for not only taking better care of myself, but being an example for him. I now make daily and nightly routines mandatory for myself as well as eating healthier, drinking more water, and getting plenty of exercise.
5. If funds are low, utilize YouTube channels and tutorials for your skin care and music needs.
YouTube's great for playing spa music for a pamper session, but also for a good home workout. Also, it's filled with product reviews so you won't spend your money on skin care and makeup items that don't work.
"YouTube, face masks, and reading while taking a bubble bath. Those are my favorite ways to self care."
"I watch tons of meditation videos on YouTube. I've created playlists of videos to watch when I want to meditate, and musical pieces to listen to when I feel like writing. "
6. Buy inexpensive skin care items at T.J. Maxx, Marshalls, and Target for a spa feel right in the comfort of your home.
I get a lot of my skin care items from T.J. Maxx and Marshalls and they've been great. I use micellar water to 'wash' my face, and then follow up with a serum and a moisturizer. At night, if I'm oily, I'll use a cleanser followed by a toner. If I have buildup in my pores, I'll use a face sugar scrub. I do these things once a week on a random day. Easy to do and time efficient.
Walmart, Target, and Amazon all have inexpensive face masks that work. I like to buy a few and do a face mask while painting my nails and watching a movie or TV show
7. If the weather's nice, open your windows or go outside to get fresh air.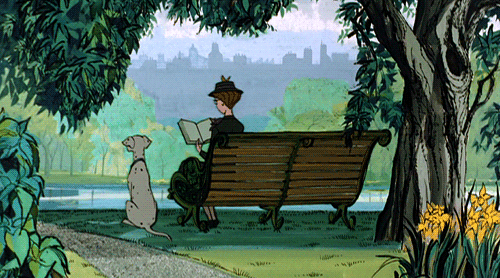 My self-care involves spending as much time in nature as possible. After a long day, there is nothing better than unwinding with a hike in the middle of the woods, or sitting on the beach listening to the waves. Nature connects me to myself and to the earth. It's the best therapy there is.
"If the weather permits, open up the windows and let some fresh air and nature sounds fill the room."

"During summer, I go out late at night and bike down to the beach to watch the sun rise. Nobody is outside, so it feels like you're the only person on earth. When it comes to self-care on a budget, use the nature that's around you. Go outside."
8. Every once in a while, just binge on your healthy guilty pleasures, like a favorite hobby or TV show.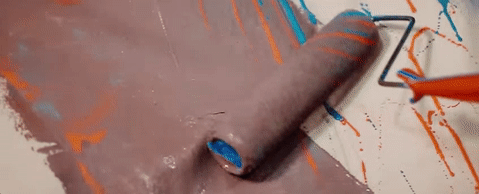 I like to put on music or my favorite TV show, and just paint. I like to get really messy while painting, then take a long bath afterwards. It gets the paint off AND is super soothing.
I release tension by playing the drums or a marimba. Learning to play a new song, or just making something up, makes me so happy and takes my mind off of the stress of life and work.
I run a hot bath, and then I lay my laptop on my toilet and watch a movie or series while I'm chilling in the tub. I only get out when the water gets cold. Completely soothes me.
9. Get inspired with motivational TED talks and podcasts.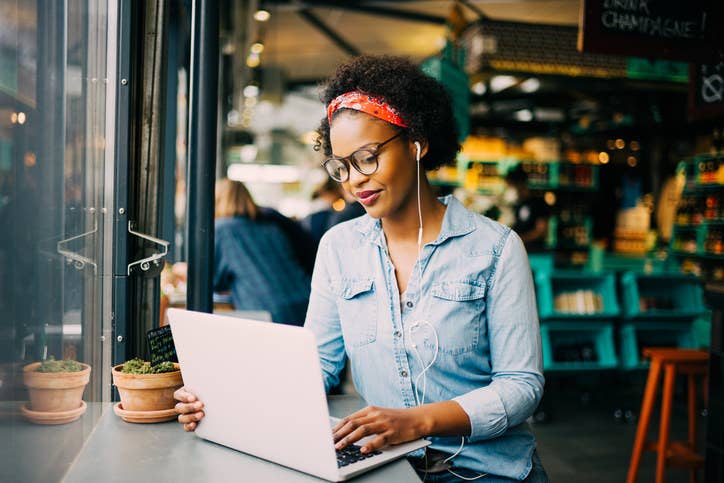 I watch inspirational TED talks while doing a face mask. It's so easy to get motivated while taking care of my skin!
10. Have fun with whatever you are able to do for your care, whether it's candles, music, or skin care.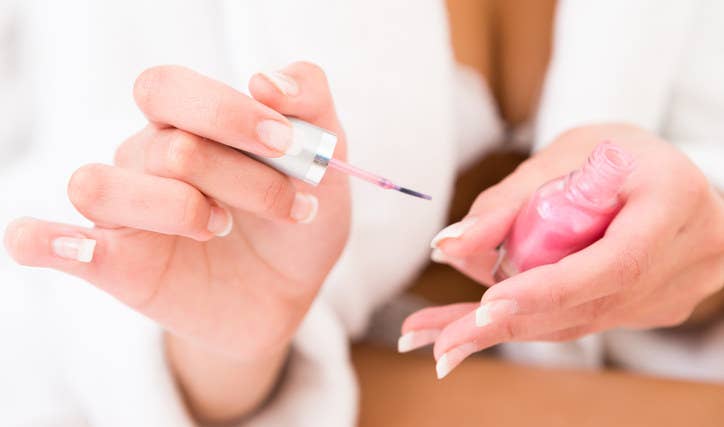 Find a skin care routine that works for you. The products don't have to be expensive, so find something that makes you and your skin feel healthy. Don't look at your routine as a chore, but rather as a fun opportunity! Light a candle, put on your favorite music, and enjoy the process of getting your skin bedtime-ready. That is my favorite way to relax after a long day!"
"I take an hour to make my nails look cool. After I had my second child, it got harder to spend time on myself, but once I got back into it, I was surprised how much better it made me feel. The act of doing my nails and also getting to see how pretty they are all the time made me feel better about myself. Sometimes it's the little things."
11. If you can't afford fancy bath bombs, buy epsom salt to relax your body.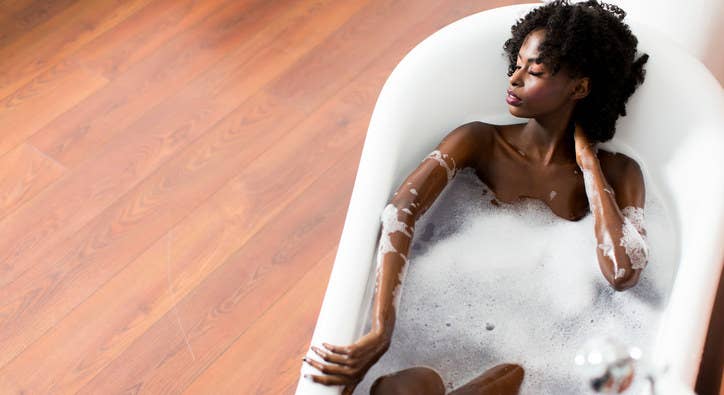 I usually take a 20-minute soak in epsom salt two or three times a week. Dr. Teal's Bubble Bath happens to be my favorite, but any epsom salt formula will do. Aside from actual physical relief from work-out stiffness to PMS cramps, epsom salt helps your body get rid of toxins, improves circulation and digestion, reduces stress, and helps put your body back into normal sync. It's a great low-cost way to maintain yourself.
12. And lastly, find free alternatives to activities you consistently do to save money.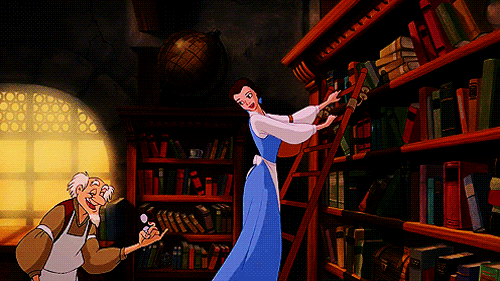 Instead of buying books, I'll go to the library and put books on hold so I can pick them up when they become available. It's a cheap and free way to explore other worlds.
What are some of your favorite ways to do self-care? Let us know in the comments below!
Source: https://www.buzzfeed.com/jamedjackson/self-care-on-budget?origin=btm-fd